You can find MUCH more about me on my prodigy wiki profile page.
Fav Cat: Bramblestar
Fav Clan: WindClan
Fav Couple: Tigerstar and Dovewing
Fav Book: Shattered Sky
My favorite pages
Books Owned
===
Darkest Hour ===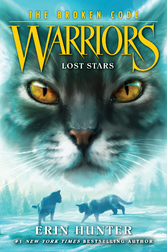 The New Prophecy (Which ain't so new anymore)
Power of three (Which Become Four and now the cats don't have their powers anymore)
LOST STARS!
Community content is available under
CC-BY-SA
unless otherwise noted.