OHAI i'm FerretclawLover, but you can call me Icewish or Wisheh if you want. I love doing chararts and drawing and i'm practicing how to make lineart at the moment. I tend to be goofy when I need to be, but when I don't I can be non-goofy I guess.
My Chararts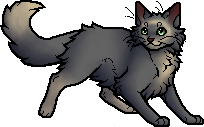 Ferretclaw's Apprentice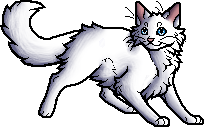 Icecloud's Apprentice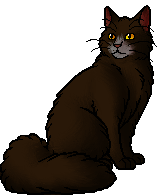 Poppydawn's Alt. Warrior
Friends
Shelly :D- Shelly is the first person I met here and she's really nice. She even put me into Project:Charart because I couldn't edit and i'll forever be grateful for that. She made my amazing Icewish charart and told me how to improve my Ferretclaw image.
Ivyheart :D-My mentor!!!! I was checking out her chararts and they're BEAUTIFUL!!!!
Twilight :D-She's one of my friends to chat with on the Wiki, she's so awesome! :D
Atelda :D-Oh yes, I <3 Atelda
Userboxes
This user likes the
[[:Category:|]]
| | |
| --- | --- |
| CC | Just because this user is as light as cotton candy, doesn't mean you can eat them! |
Community content is available under
CC-BY-SA
unless otherwise noted.