Like broken angels, wingless, cast from heavens' gates, we only fly when falling, falling far from grace. Our lives a message in a bottle cast to sea, quick to their ends, our candles burn until we're free.
— Masayoshi Soken, "To The Edge"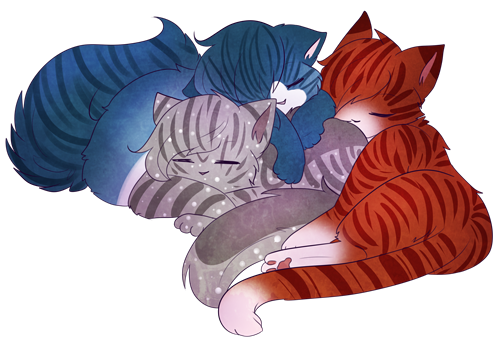 My Art | Nominations | Awards | Directory | My old PCA files
Echo / Rii | 21 | They/She | Dallas, Tx.
Hi there! I'm Echo and I originally joined this wiki in November 2009 under a different account. You're free to call me Echo, but I don't mind being referred to as Rii or Rin.
I'm a 21 year old who loves playing League of Legends and Final Fantasy XIV. I love anything Square Enix and I sometimes draw. My favourite cats are Jayfeather, Goosefeather, Crowfeather, Alderheart, Half Moon and Cinderpelt. My favourite series is The Power of Three and my favourite pairing is Jayfeather/Half Moon.
On wiki, I'm a former rollback and Discord moderator, and I specialized primarily in PCA. I'm not that active but I pop around occasionally and I enjoy doing chapter summaries.
You can read more about me on my carrd.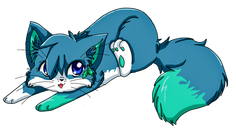 art by nzap87
Community content is available under
CC-BY-SA
unless otherwise noted.