This is a Project, a collaboration area and open group of editors dedicated to improving Warriors Wiki's coverage of a particular topic, or to organizing some internal Warriors Wiki process.
For more information on projects, please see the community portal.
The charart contests are monthly contests hosted by Vec and Winter for fun community engagement!
---
Past contests
Current Contest
Our current contest has the theme of the ghost cat! Entries are now open until October 20th.
Rules
• Any member of the wiki is free to join the contest. Membership within PCA is not required.
• Please upload the image to your personal file [[File:VectorSigma101.personal.png]].
• A user may only have one entry. It is all right to change your image prior to the voting date.
• When voting comes, users may only have one vote unless otherwise stated.
• Please refrain from any comments that may be perceived as rude.
• This is not the approval page, so you do not need to comment on anything to suggest improvements.
• To nominate yourself, just put up a heading, ==Your Username==, on the monthly contest subpage and add your file image underneath it, alongside your signature.
• Any entries or comments that display prejudice towards or attack a real person's rights or well-being will be disqualified. Basically, don't be mean. Harmless jokes are fine, but don't take it too far is all we're asking. If you have any concerns, please feel free to contact one of us on our talk pages or on discord. =)
Past Winners
Check out our past winners!
Favorite media character ~ Trollsky
Characters with unknown descriptions ~ RiinRin
Halloween ~ Trollsky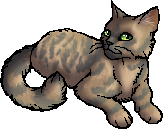 Retcon a canon character ~ Sunjaw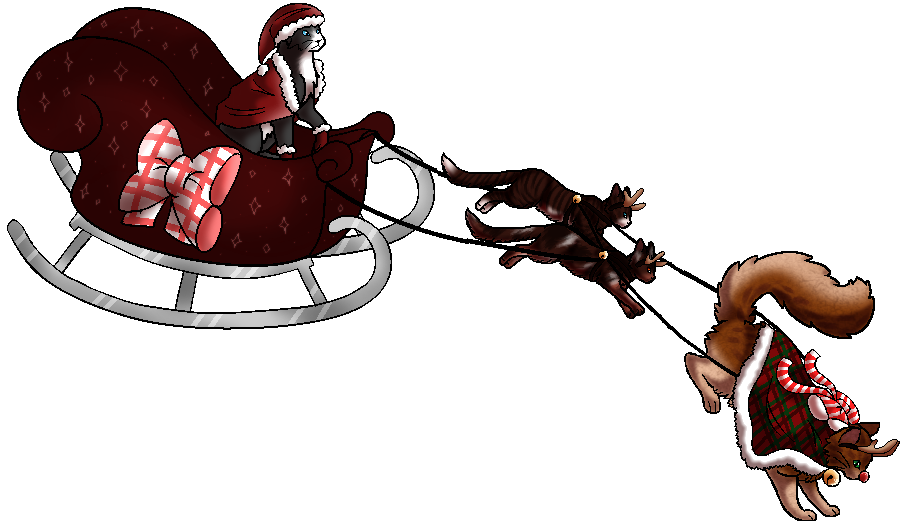 Christmas ~ RiinRin
New Year's Party ~ VectorSigma101
Valentine's Day ~ RiinRin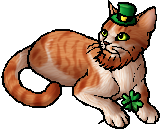 St. Patrick's Day ~ Diablo.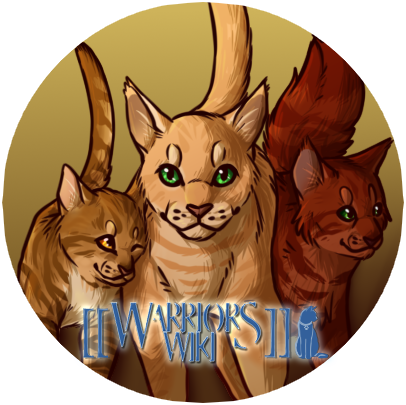 Warriors Wiki Twitter Icon ~ Diablo.
Video games - Scarletwind
Pastels - Splook
Memes - VectorSigma101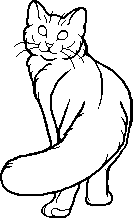 Who should be leader? - Patchfeather14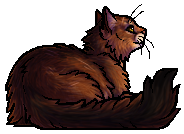 Firestar - Diablo.
Community content is available under
CC-BY-SA
unless otherwise noted.